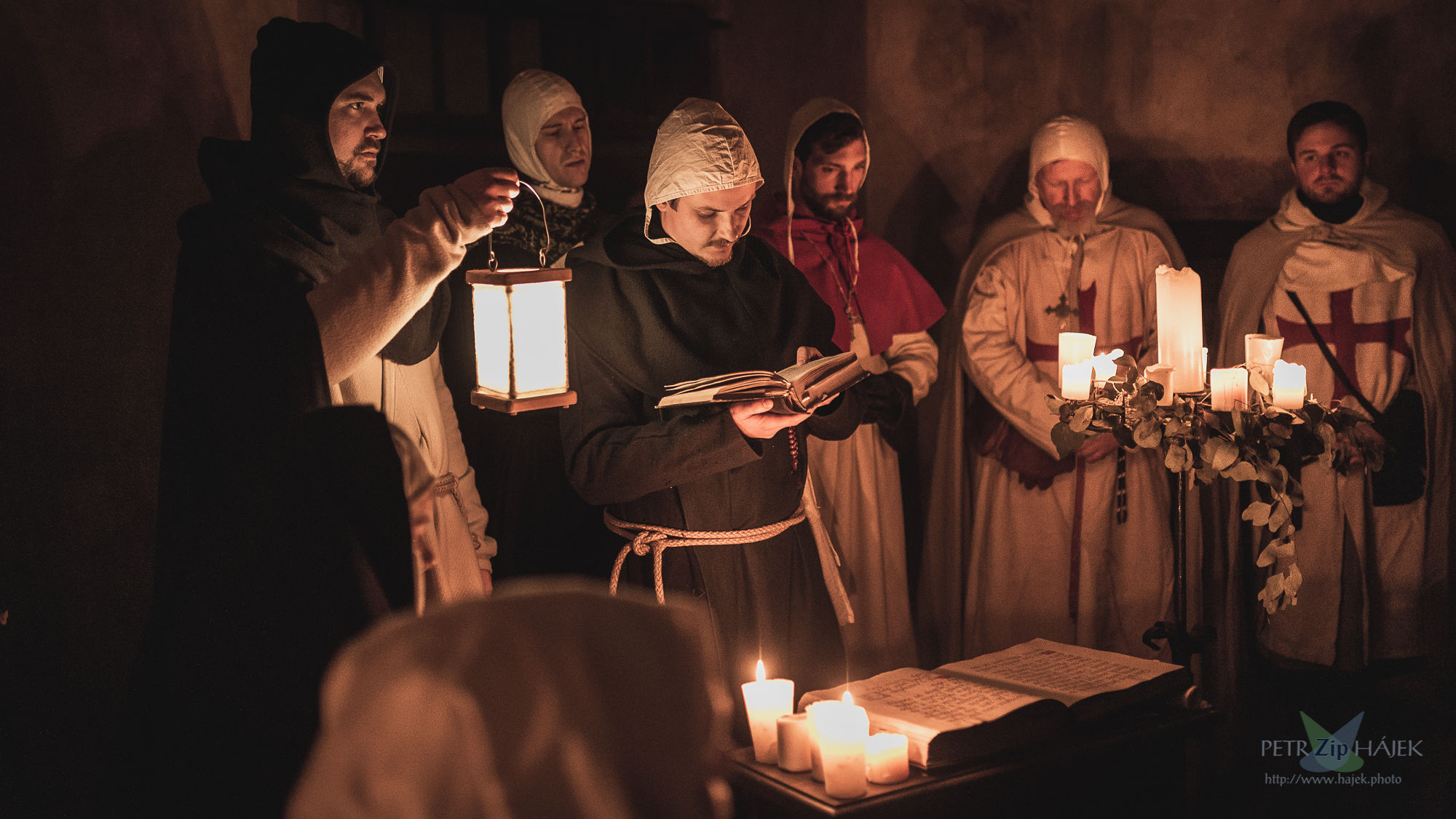 ABOUT THE GAME
The Cathar Wars are over and Langued'Oc is now under the reign of France. It may seem like catharism has been suppressed and vanquished. At least that's how the Pope and the Dominicans, his extended arm, would like to see it. There is about to be a wedding of the young lord de Quillan in the town soon. Many travelers come from afar to attend as wedding guests. There are also these two Dominicans who have been informed about the local priest's disgraceful behaviour and recently came to investigate it. The group of Templar knights coming to the wedding doesn't make the situation any easier. Rumor has it, there must be Cathars hiding among the good people of Quillan and other nearby towns likewise
The Good People of Languedoc is a content-focused atmospheric LARP with a strong narrative that takes place in the Quillan manor in the foothills of Pyrenees. Come, enter the medieval Quillan and see the world with new eyes. Experience the true Middle Ages. You can expect the splendid Lipnice nad Sázavou castle, medieval provencal cuisine, chant worships and dramatical plots to enhance your experience. Face the raw atmosphere of 1262.
The game is focused on the true historical reality experience that no travel agency can provide. You shall encounter the medieval way of thinking, christian mysticism and ancient music. The game mediates the experience of medieval liturgy (In a way that is no longer experienceable). You can expect to encounter combat and violence but warfare is definitely not the game's prime feature. The whole game will take place within the Lipnice nad Sázavou castle, which will, for the purpose of our game, change into the Quillan manor. Expeditions beyond the castle walls are at your own risk. Expect the game to be conversational.
Some characters may have detective storyline but all are going to face mystery, fear, humanity and inhumanity. Each character has its own dreams and motivations and strives to reach some kind of personal goal. In order to succeed, he or she will need to figure out various things with other characters. Some characters' life is in danger and some will tragically fail on their path. But that is all part of the experience.

NPC's – Non-Player Characters sometimes come and bring new information to the game, thus help moving the characters forward and provide gradation. It is not about characters vs NPC's conflicts but rather the issues and conflicts that characters have among themselves. NPC's just spice it up here and there.

REGISTRATION AND CASTING
The registration is open until the full capacity of the game is fulfilled, i.e. until all 65 players are assigned a character. The prospective players are enrolled based on the time of their registration. Those who registered after the capacity was fulfilled, will be placed on the waiting list and in case of any vacancies, the registered prospective players on the waiting list will be given a first choice.
The characters are assigned to the players by the organizers based on their preferences indicated in the registration form. Each player receives a choice of 4 characters which they then send back ordered in sequence of their preference. The final casting is performed by the organizers taking into consideration all the above.
November 19 – 22, 2020
(19.-22.11.2020)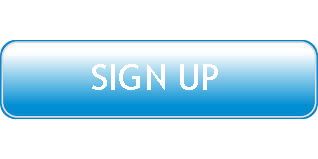 Registration until May 31, 2020 or full capacity.