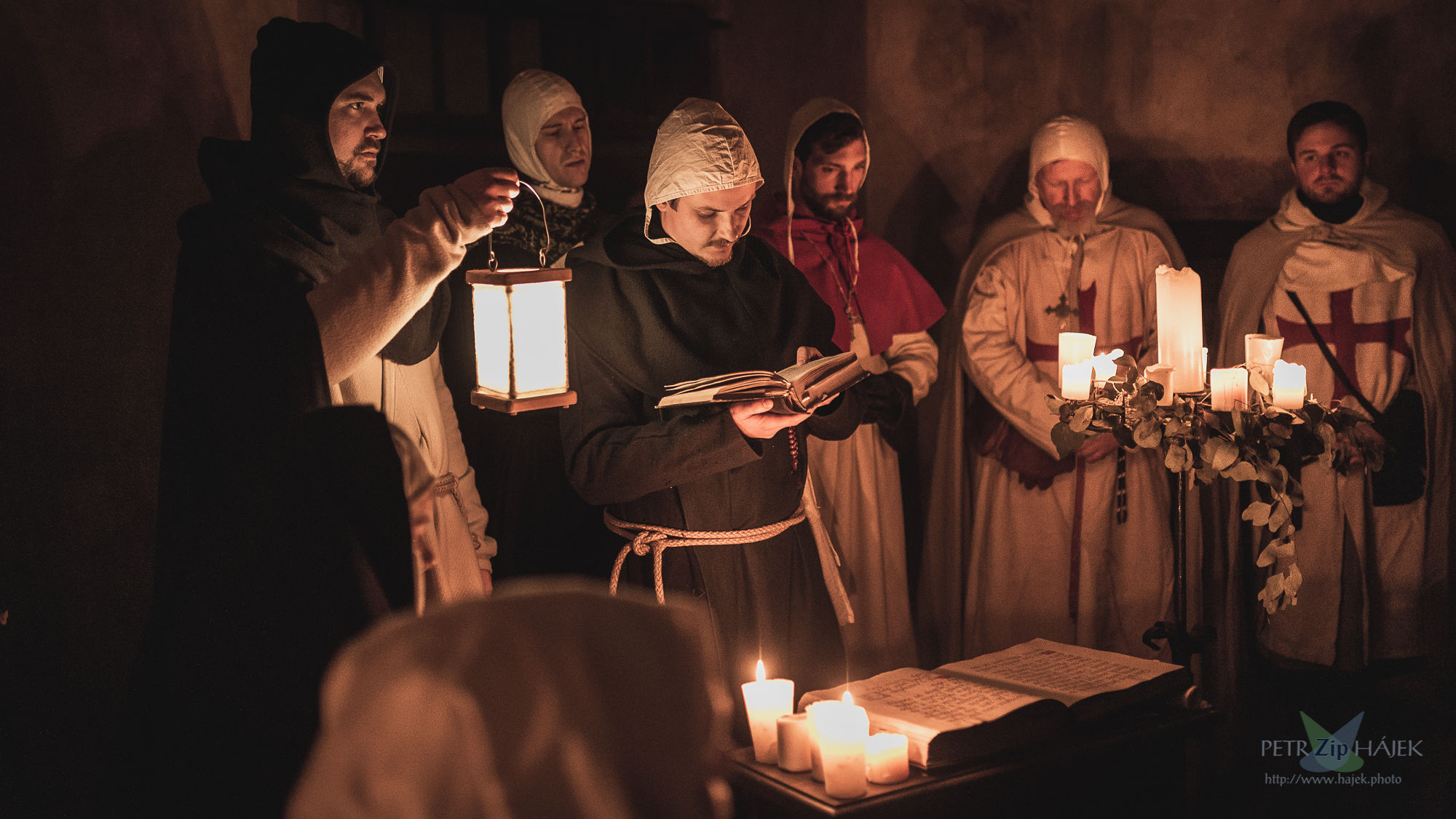 Atmospheric emotional dramatic costume larp from the Middle Ages.
9.-12. November 2023
You can experience!
There are still vacancies, sign up here: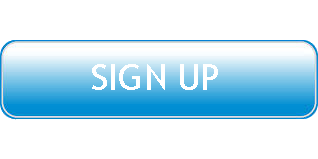 WHAT YOU'LL FIND HERE
The atmosphere of a medieval town with its joys and worries, sometimes dark

A weekend in a medieval castle

Authentic cuisine

Enter a medieval society that is in many ways different from today's

Friendly and playful people. We do this because we enjoy being with you.

We'll lend you costumes

You'll have nice photos
WHAT DO NOT TO EXPECT
It is not a game focused on winning

You won't be creating your own characters, you'll get characters with deep backgrounds from us

The roles are not gender neutral, we will be playing on a medieval society that is often intolerant, patriarchal, sexist and homophobic. These themes are even in the script of some of the characters.

It's not a larp battle

The plots aren't transparent – many of the characters have various secrets to play with, as well as the element of surprise of revealing them.
A bit more information about the game
Is there a safety treatment in the game?
Yes, very carefully. We have many years of experience. Please refer to the design document for details.
Isn't it too difficult to get to the castle?
We are ready to pick you up at the Prague or Brno  airport or the nearest train station.
How much the game costs?
490 – 690 EUR.
The differences are determined only by the type of accommodation.
If you check in early and pay early, you get various discounts
Details can be found on the Pricing page
Feel free to ask us anything you need to know! On FB page https://www.facebook.com/GoodPeopleofLanguedoc  or timepilgrimage <a> gmail.com.
REGISTRATION AND CASTING
The registration is open until the full capacity of the game is fulfilled, i.e. until all 65 players are assigned a character. The prospective players are enrolled based on the time of their registration. Those who registered after the capacity was fulfilled, will be placed on the waiting list and in case of any vacancies, the registered prospective players on the waiting list will be given a first choice.
The characters are assigned to the players by the organizers based on their preferences indicated in the registration form. Each player receives a choice of 4 characters which they then send back ordered in sequence of their preference. The final casting is performed by the organizers taking into consideration all the above.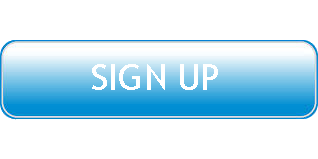 We will play on 9.-12. November 2023